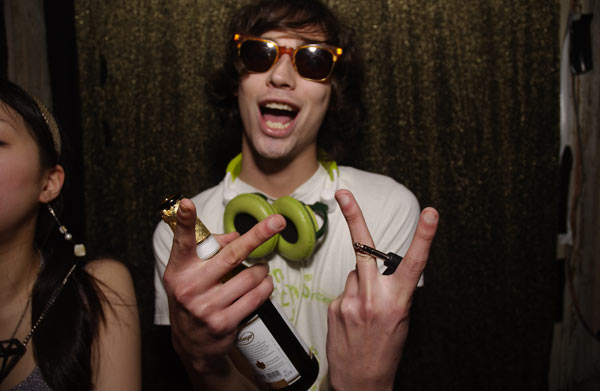 Cesar Gonzalez
is Tyler Powers and also the writer and director... (we all play other rolls as well). he was a Dj known as Noise Maker then he switched to film, he also makes some music for the series.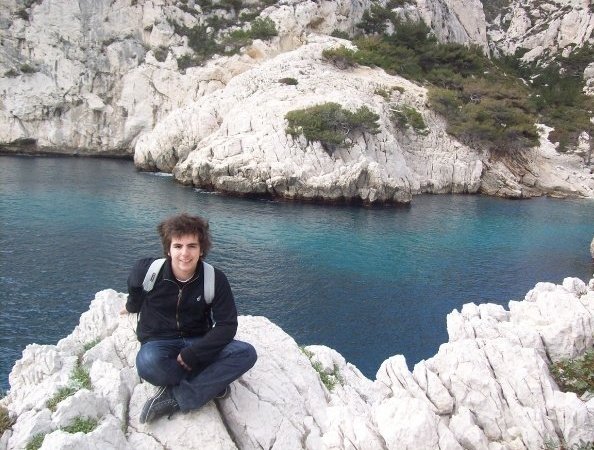 Carlos Ruiz
plays Zack Lopez Jr 3 and he is just an ordinary guy but he's got an alcohol issue. Ruiz was studying in Europe but he forgot how to speek french.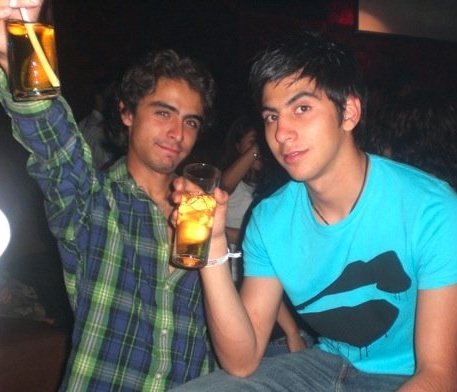 Gustavo Garcia
is just himself... and he's intresting.